Lockdown 2 blues? Organisations and freelancers can get each other through this
Lockdown 2 blues? Organisations and freelancers can get each other through this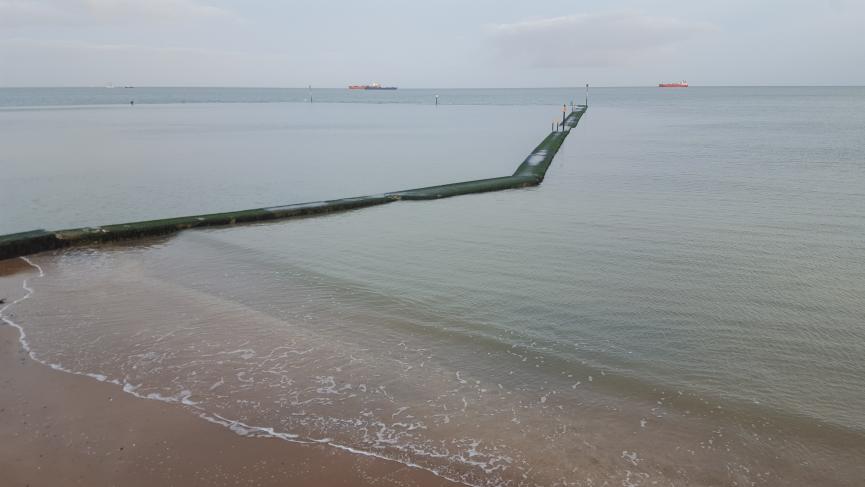 It's November. We're about to go into a second lockdown and everyone is feeling a sense of foreboding. For those organisations that aren't in shutdown sectors, there's still the annual race to get reports published, campaigns launched and products online before Christmas. For individuals who are freelancing or running their own small businesses (SMEs) - whether this was something they were doing before the pandemic or something they've been pushed towards because of it - there's the fear that work won't come in, bills won't get paid and Christmas might as well be cancelled.
In short, larger organisations have staff wellbeing and deadlines to think about while freelancers and SMEs have the capacity and capability to make a difference to overstretched teams in busy sectors. I think there's a way these two groups can help each other over the next six weeks and beyond. But they need to act fast and communicate.
Organisations may be working with reduced teams because of redundancies, team members off sick or staff taking time out for caring or other personal reasons. I know of several organisations that are worried how they're going to get everything done right now. Co-relate falls into the second category - along with a huge number of creatives, freelancers and small businesses we don't yet have enough work booked in to take us into the new year. I've had a few online and offline conversations already with freelancers and SMEs offering to support one another and this is an encouraging approach.
If you're working for a larger organisation - be it in the corporate, public or third sector - take a look at your teams' workloads and see if there are any projects that could be taken off their plate or supported with the help of outside talent. Even small contracts can make a big difference right now. Don't be embarrassed that your project is running late or you haven't fully scoped out the support you need. Find some budget (there must be lots of 'travel and subsistence' going unused right now) and reach out to SMEs and freelancers for help. Do be upfront about the budget you have available, deadlines and payment procedures. Reaching out through individuals and SMEs in your existing network is a good way to have some quality control.
If you're a small business or freelancing - don't be afraid to get in touch with people you used to work with to see what they're doing and if they can use some help. LinkedIn can be a good way of doing this as long as you keep your approach personal to people who you actually know and relevant to what they're likely to need. Don't be afraid to ask for what you need (eg. payment before Christmas) and be honest about your capacity to deliver. If you have plenty of work in already, see how you might be able to spread it around. Can you subcontract, make recommendations and promote fellow SMEs or freelancers on your channels?
Personally, I think if we can be straightforward about what we need and think about the needs of others at this time we can save one another a lot of stress in what are already really difficult times. I'll certainly be reaching out both ways over the coming weeks (so don't be suprised if you hear from me!) and please don't hesitate to get in touch if there's something I can support you with. You can email me, phone directly on 078 9145 8717 or find me on LinkedIn.