Little Hair House, Broadstairs
Little Hair House, Broadstairs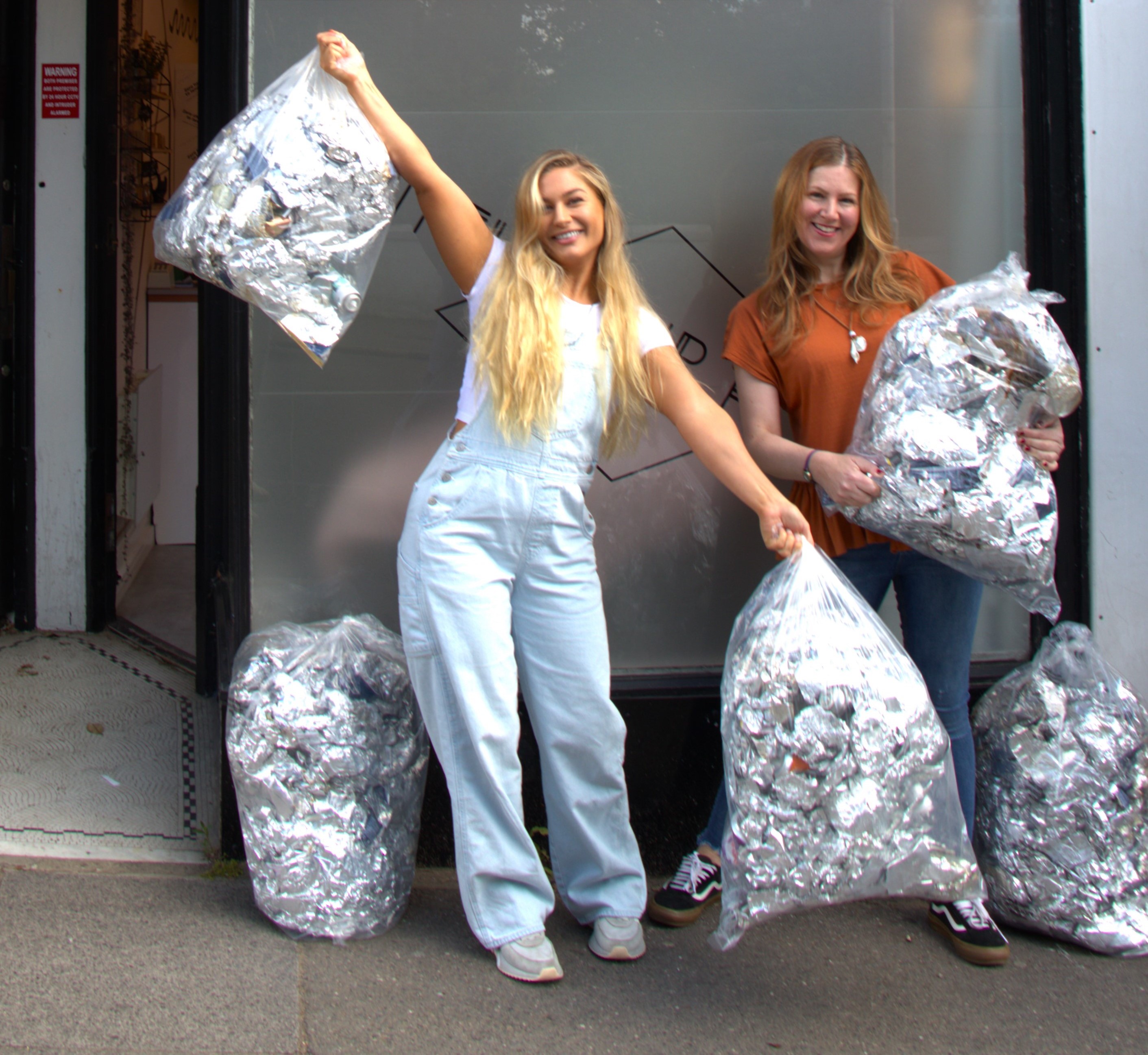 Little Hair House, Broadstairs
Name: Abby Wilkinslin
Business: Little Hair House
Find them at 72 High St, Broadstairs CT10 1JT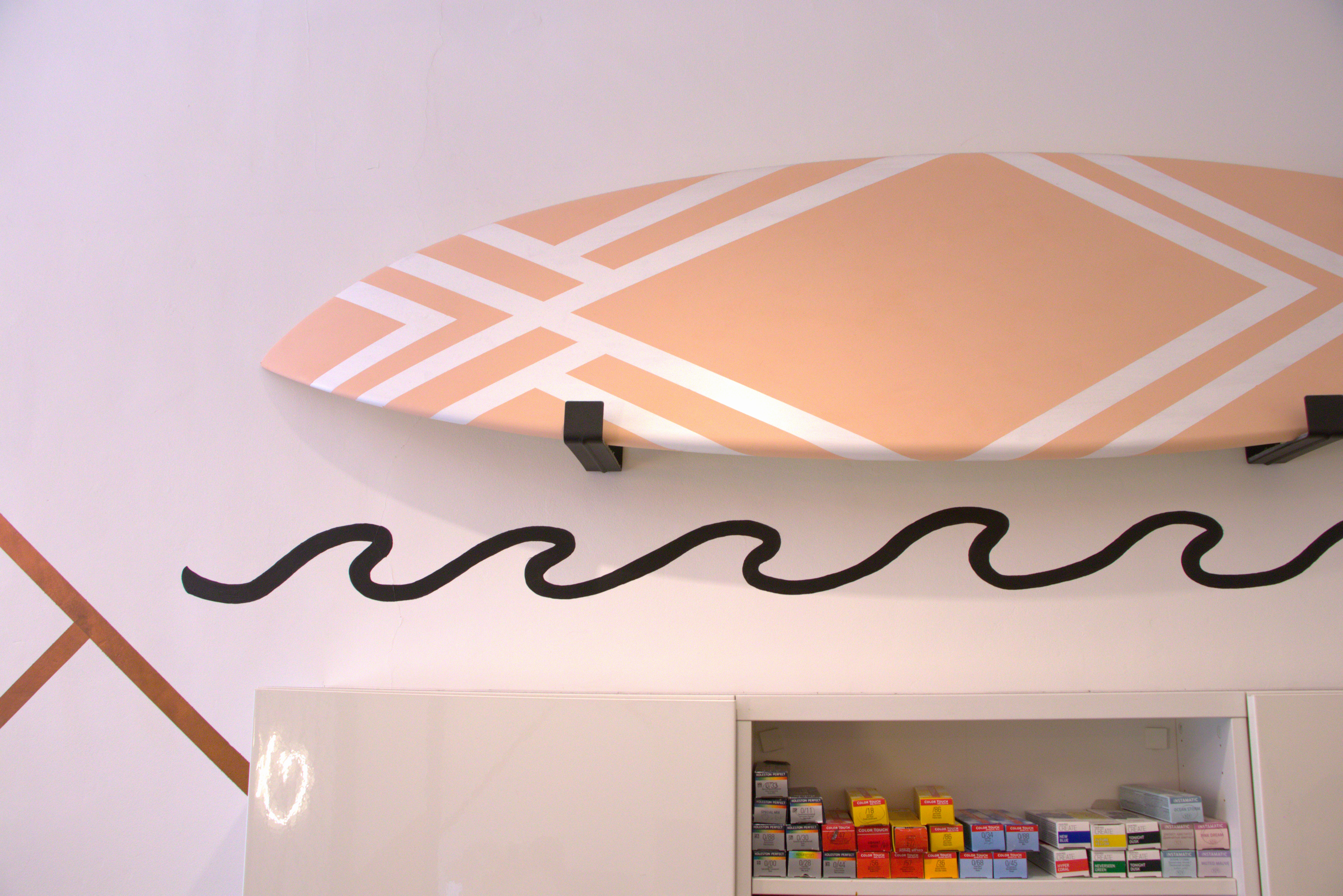 Little Hair House is a joyful and warm space, set up to soothe the soul and inspire the beach bum within. Walls adorned with surfboards, hanging plants, and earth friendly products, a passion for the coast is written into the space with a plethora of sea inspired motifs and is just a few minutes away from Broadstairs beach. As with many other businesses, the Covid lockdown offered a moment for pause and reflection, during which time owner Abby Wilkinslin became inspired to look at the impact her business was having locally. She certainly took the assignment to heart.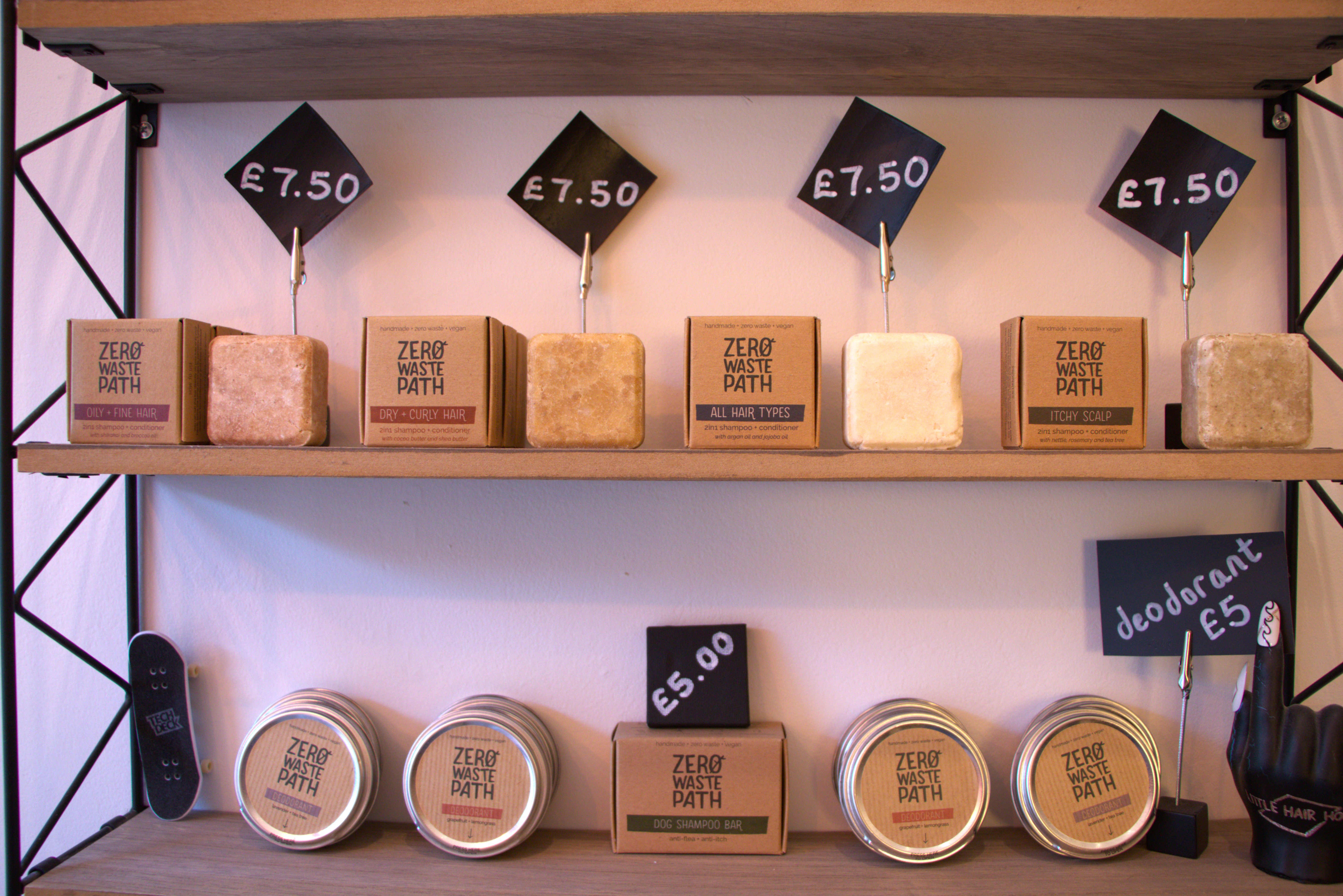 From offering shampoo bars in place of liquid shampoo bottles, to using refillable colour pots, Little Hair House offers a unique and beautiful hair experience. It's a great local resource for those looking to enjoy some pampering, while also being kind to the planet. The salon is also a committed Green Salon Collective member, meaning they work towards reducing their waste in every part of the business. 
Recycling plastic containers, used hair foils, colour tubes, and even human hair, the salon charges a small green fee to clients to cover their recycling costs, so that absolutely nothing goes to waste. Abby explains "As a hairdresser, we talk to people all day. We have the opportunity to influence others. If we set a good example, then hopefully others will follow suit." We are really excited to have Little Hair House on board as our newest Plastic Free Champions here at Plastic Free Thanet. They offer a shining example to similar businesses, and we can't wait to see what they do next.