Margate Bookie
Reaching new audiences and engaging through co-creation.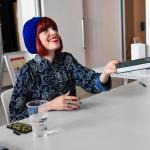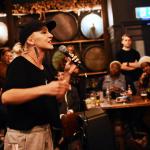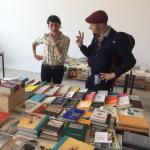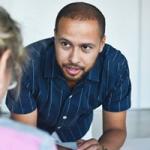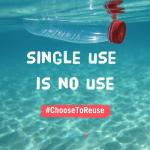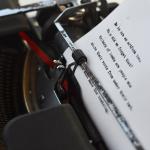 Co-relate is working with the charity Margate Bookie to bring people together through books. Margate Bookie is an annual literary festival with readings, workshops and interactive sessions at venues on Margate's harbour and Old Town, including Turner Contemporary. 
In 2018 we produced a brochure to promote the Bookie's Poetry Journey workshops to new audiences and delivered a zine-making workshop to young people working with the Princes Trust.
In 2019 we connected with schools and a range of community groups to bring a diverse range of audiences to an incredibly exciting November Bookie, coinciding with the Turner Prize coming to Margate. In 2020 we're supporting Margate Bookie to adapt its offer in response to COVID-19, while continuing to reach out to the community and support local artists and freelancers.
Find out more about our co-creation services and find out more on the Margate Bookie website.