Creative & Cultural Skills
Mapping East London's creative sector through co-creation with Year 10 students and in collaboration with universities, colleges, arts organisations and creative practitioners.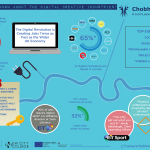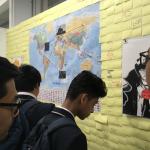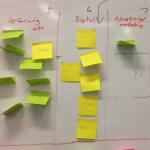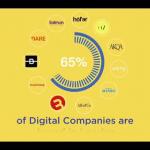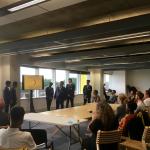 Creative & Cultural Skills
Creative & Cultural Skills approached Co-relate to run a pilot project mapping East London's creative sector with the people who stand to gain the most from its rapid development: young people in the boroughs of Newham and Waltham Forest.
Working with creative employers across East London, we are facilitating small groups of students at Chobham Academy and Leytonstone School to research the creative careers landscape with a focus on future skills and employment gaps.
The students are covering topics including:
Understanding and responding to a brief
Scoping and planning a project
Digital industries
Performing arts and entertainment
Opportunities in film
Opportunities in media
Creative research methods
Infographics and design
Presenting and promoting
The project draws insight from partners and employers including Stratford East, BT Sport, University of East London, Here East, William Morris Gallery and more. It will result in the publication and launch of infographics, created by the students, to share their knowledge with partners across education, the creative sector and the public.
Read more about the project on our blog.
Find out more about our co-creation services.
"The students progressed so much from when I first met them at the start of the project when they were beginning their research, to the final presentation they gave where they confidently and articulately presented their findings and the infographic they had created about careers in the creative and media industries.

"It was clear that they had got a lot out of the project, both in terms of developing their knowledge and understanding of the vast array of career options out there, and in terms of the skills they had developed - in research, presentation, teamwork  and digital creation."

Rebecca Lees, Creative Learning & Programme Manager at Stratford Circus