What skills do creative employers want?
What skills do creative employers want?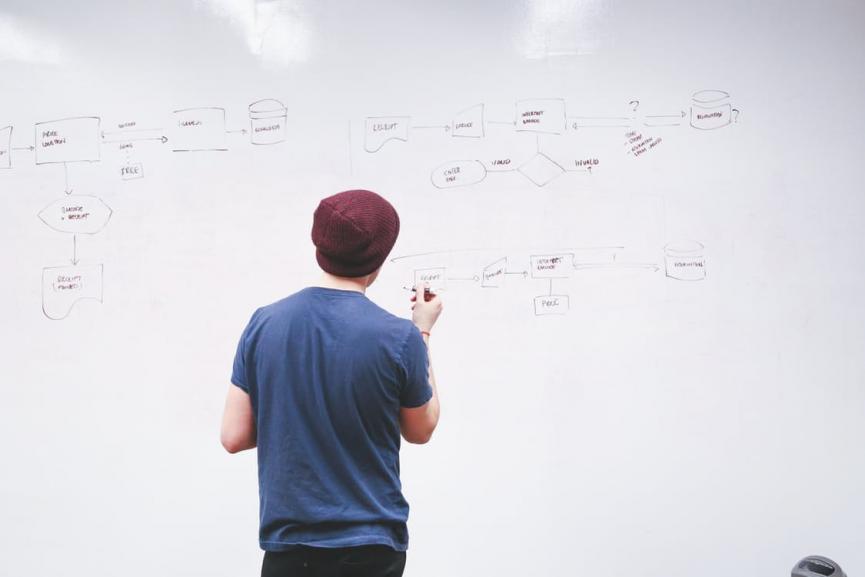 The creative industries is the fastest growth sector in the UK so it's increasingly important for young people to understand what creative skills employers are looking for.
At Co-relate, we're excited to be running a Creative Digital Careers pilot project to map East London's creative sector for the Creative and Cultural Skills Council. Working with a small group at Chobham Academy, we are helping year 10 students research the creative careers landscape in their local area to create an infographic on the creative industries.
The creative industries is the fastest growing sector in the UK, with creative employment continuing to grow faster than the workforce as a whole. Nesta's recent report, A closer look at Creatives uses job ads to identify the skill needs within the sector, suggesting that learners should have access to a broad range of subjects and technologies to expose them to the range of skills and knowledge that employers need.
To identify employers' creative skill needs, Nesta broke job adverts down into five key skill clusters: Support skills, Creating & design skills, Tech skills, Marketing skills and Teaching skills. The clusters show that creative skills alone are not enough, as complementary skills like digital tech knowledge have become an integral part of the creative process.
Creative industry organisations need staff with a broad range of skills - and this is reflected in the research the young people at Chobham Academy have been carrying out locally. But it's personal attributes, rather than skills that creative employers want most.
Speaking to the students about what is needed to work in the creative industries Justin Beardsell, visual artist and director of Meno TV, said: "I don't think of it in terms of skills so much. It's qualities that are more important. For us these are inquisitiveness and curiosity and a passion for [what you are doing]." Reflecting on how he had developed his own unique skillset, Beardsell added: "Ask questions. You can learn anything if you ask the right questions and ask at the right time. Be able to spot when you've made a mistake."
Jan Sharkey-Dodds, Head of Young People's Work at Theatre Royal Stratford East, was also keen to stress the importance of self-reflection to the young people: "[You need to be] able to learn from your mistakes. Be curious, be persistent and bounce ideas around."
Alongside meeting creative employers and distilling third party reports, the students are crowdsourcing information via Twitter. Find out more about their crowdsourcing campaign, follow them @careerschobham and join the conversation using the hashtag #findthegaps
Do you have a co-creation project in mind? We'd love to hear from you. Email [email protected]