How to use crowdsourcing to get the insight you need
How to use crowdsourcing to get the insight you need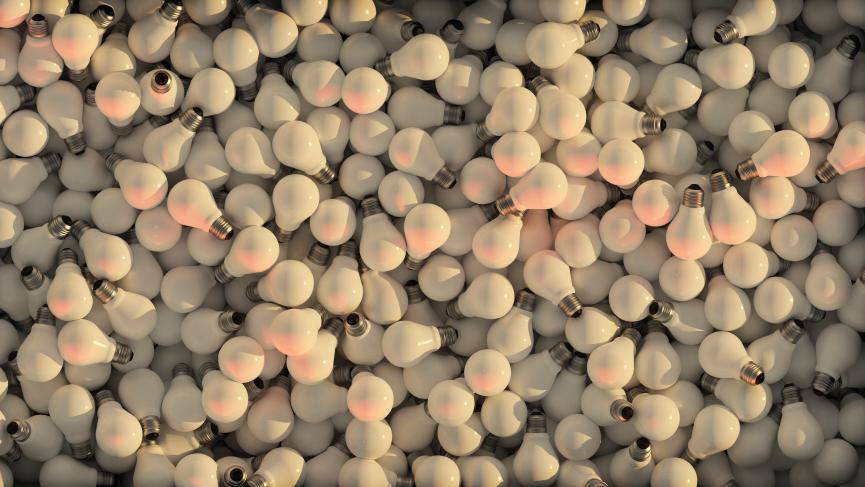 Crowdsourcing is perfect for market research, as no matter what type of information you're looking to gather you'll find that the people you engage with - both inside and outside your social network - are more than willing to help.
The challenge is making sure that you present your research in a clear way, so that those participating in your campaign can give you the information that you need.
Here are our tips for running a successful research crowdsourcing campaign:
Know what you want
By understanding what you need to achieve from your research and how the information will be used is vital in creating accurate questions that are focused and easy for people to complete.
Identify your target audience
For crowdsourcing, you need to find your crowd. Think about where to find your target audience and once you have found your research demographic look at their networks too. This will help you quickly find people with similar interests or businesses working in the same sector or geographical area.
Define your outcome
Whether you want to get information about a specific group, or are looking for more quantitative information to answer a specific question, it's vital to know the outcome you are looking for before you get started.
Engage with participants
Don't just ask for answers, engage with your target audience by sharing and liking content relevant to your campaign. This will create good will towards your campaign, build relationships and ultimately expand your social networks reach.
Use what you already have
Don't underestimate how connected you are to your target audience. While crowdsourcing can be a great way to develop new relationships with likeminded people and organisations, it's important to remember that your existing network is your greatest asset and the best way to gain momentum for your campaign.
--
Co-relate is currently crowdsourcing to identify employment and skills gaps in East London's creative sector, as part of a co-creation research project with Chobham Academy and the Creative and Cultural Skills Council.
Follow our campaign @Corelateuk and @careerschobham, or join the conversation using the hashtag #findthegaps