How we work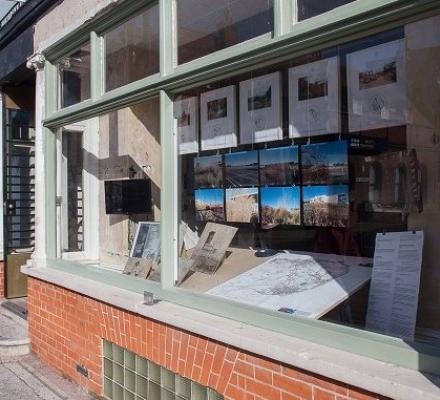 From local creative businesses to national organisations - see what we can do.
Whether we're producing content, editing and proofreading or running co-creation workshops, we put your audiences first and work alongside you to set goals and achieve results. 
We're open about our processes and keen to leave you with tools and ideas after we've gone. This is what you can expect.
1. Conversation and brief
To kick things off, simply get in touch. We'll find out who your audience is, what you're trying to achieve and discuss our ideas for how to go about it. Based on our conversation we'll create a written brief with timelines, milestones and costs for you to feed back on and agree before we proceed. 
2. Collaboration and co-creation
Wherever possible we'll build collaboration with you and your audiences into the project so you'll get to understand how your audience thinks and learn how to co-create communications that really connect. If it's a simpler project, we'll draw on our experience of similar audiences and outputs and share our insights with you.
3. Testing and transparency
We'll agree to produce a piece of content for the first milestone that will give you a working example of the style, tone, look, feel and impact we're going for. We'll share our workings and show our thinking. You'll have a chance to feed back on this and make adjustments to the brief before we continue. 
4. Delivery and impact
We'll then deliver agreed outputs to meet our shared milestones and deadlines. If further changes are needed, we'll discuss the time and cost implications with you. We also love to know the impact of our work so we'll work with you to measure this and let us know the difference we've made.
Contact Jess on 078 9145 8717 or by email to start the conversation. 
See more about our services.