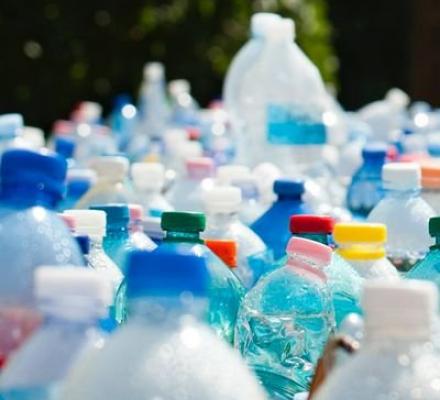 No Plastic Thanet aims to stop single use plastic on our beaches and in our homes. We'll do this through collaborating with Thanet District Council, local businesses and community groups as well as joining with wider campaigns including Surfers Against Sewage and Plastic Free July.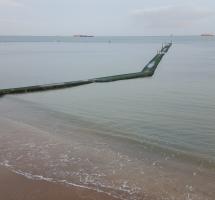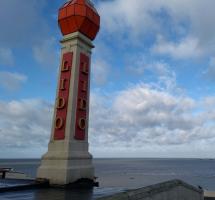 Single use plastic is a huge problem and nowhere is this more apparent than along our coastlines.
In Margate alone, litter picking action group Rise Up, Clean Up removed 3000kg of plastic waste and rubbish from our beaches over a year and a report from Thanet District Council's coastal waste review working party showed that clean up efforts costing £186,000 in 2021 were still not enough to stem the tide of waste. COVID-19 hasn't helped either - worldwide, single-use plastic consumption went up by 250-300% during the pandemic.
"Cleaning up isn't enough to solve the problem. We need to turn off the plastic tap."
Plastic is difficult to recycle (only about 9% of plastic actually gets recycled), ends up in our waterways, harms wildlife and damages our own health. Cleaning up isn't enough to solve the problem. We need to turn off the plastic tap. This starts with individuals refusing single use plastic and businesses providing alternative products and services (what the latest IPCC report calls 'demand-side' mitigation).
No Plastic Thanet is a campaign Co-relate founder Jess started with husband Dominic (also known for Wild Margate honey) when they decided to try Plastic Free July in 2018. They've been living as plastic-free as possible ever since. Originally a Twitter channel sharing information about their experience and environmental news, No Plastic Thanet is now looking for collaborators to launch a campaign in July 2022 working with local businesses and community groups. We plan to join with others keen to use the Surfers Against Sewage Plastic Free Communities model to bring everyone on board.
What we've leant from going plastic free in our household is that it's a tangible action individuals can take and a powerful way to engage people in conversations on this, and wider environmental issues. As well as helping to keep Thanet's beaches and waterways cleaner this summer, we hope the campaign will raise environmental awareness and increase environmental action among businesses and individuals.
We see the potential for Thanet to follow Whitstable's lead in becoming a Plastic Free Community and to itself become a leader among coastal towns around the country.
Our plan so far is to:
get some seed funding to launch a communications campaign in July 2022 (to tie in with Plastic Free July)
bring together community groups, the council and business leaders (following Surfers Against Sewage Plastic Free Communities model)
find people to help with graphic design, print and community organising
recruit and train volunteers to speak with the public and local businesses
If you'd like to be involved in any way, please contact [email protected]