Mediorite
Strategic development, project management, co-creation and brand narrative.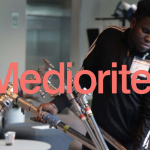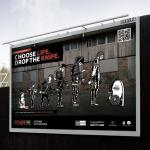 Choose Life, Drop the Knife campaign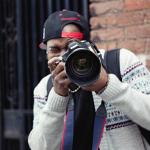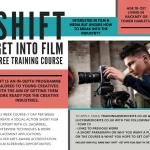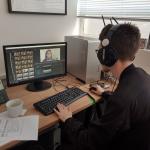 As Poached Creative and now as Co-relate, we have worked alongside Mediorite for ten years! In this time we've contributed to business development, brand narrative and content. We've written scripts for videos for corporate clients like Sodexo and PwC and we've co-delivered co-creation projects, providing project management, narrative development and an editorial eye.
Together we've produced some fantastic work and a huge amount of social value. Most recently we helped to develop Mediorite's powerful comms messaging as part of the social impact report they published, celebrating 10 years of organisational activity. You can read the report here.
For more, visit www.mediorite.co.uk.