Roger Robinson
T.S. Eliot Prize winner Roger Robinson worked with us to produce two recent e-books, On Poetry and On Creativity.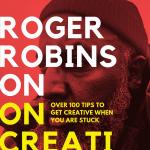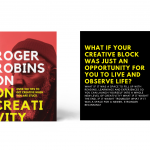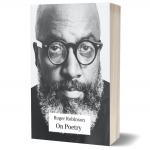 We can't say this any better than Roger says it himself:
"I had the pleasure of working with Jessica Taggart Rose on my most recent project, and I can confidently say that her attention to detail is unmatched, and she has a remarkable ability to transform even the most complex and convoluted text into clear, concise, and compelling prose. 

Jessica Taggart Rose not only corrected grammar and spelling errors but also improved the overall flow and coherence of the content. Her suggestions and revisions consistently elevated the quality of my work, making it more engaging and impactful. She communicated effectively, met deadlines consistently, and showed a genuine passion for helping me achieve my goals.

Her expertise is a valuable asset to any project, and I look forward to working with her again in the future."