Social impact across sectors: who's doing it well?
Social impact across sectors: who's doing it well?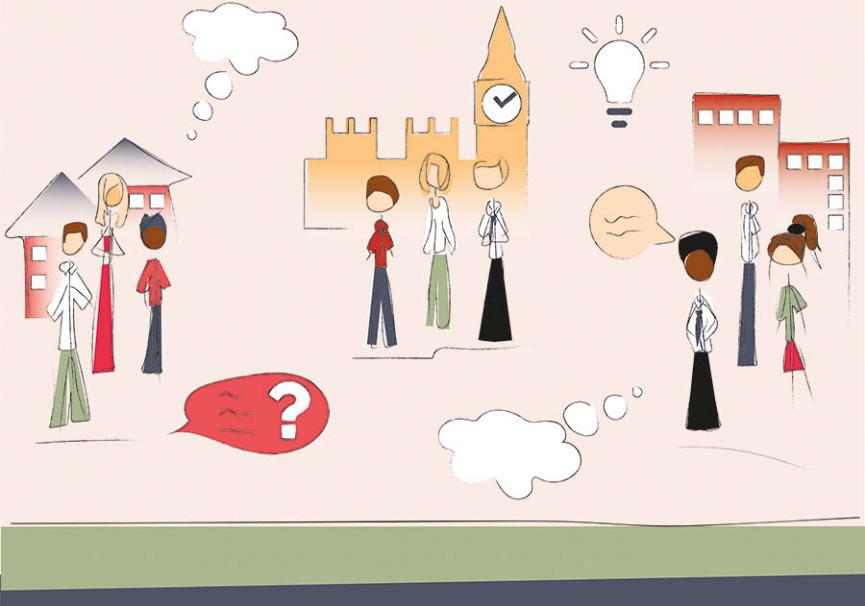 Social impact is now everyone's business. Over the last few years it has become increasingly apparent to me that it's not just social enterprises that need to measure, report and communicate their social impact. The need to account for how donations, public money and, increasingly, commercial activities and spend contribute to communities is strong for commercial and reputational reasons.
From public
The Social Value Act has been an excellent catalyst for this. A report from Social Enterprise UK (SEUK), Procuring for Good, found that 33 per cent of councils are now routinely considering social value in their procurement and commissioning.
To social
This is flowing into the social sector. For example, SEUK says that just over a quarter of voluntary sector organisations and a third of all social enterprises are involved in the provision of adult health and/or social care. This accounts for more than £4 billion worth of public sector funding.
To private
But perhaps the most powerful effect of the Social Value Act has actually been on the corporate sector. We're only talking about a small proportion of leading corporates here, but the likes of Johnson & Johnson, Wates, Deloitte, ISS and more have recently stepped up their efforts to procure from social enterprises and to prove the social value they are generating through their activities in order to raise their competitive game when bidding for government contracts.
Taking social impact seriously
So what can we learn from what the different sectors are doing?
While social enterprises pioneered social impact reporting, many charities are now following suit and publishing impact reports (sometimes under other names) in addition to their annual reports to satisfy government and other funders. Organisations are also sharing their social impact on social media, through their websites and as part of their overall brand.
In 2016, youth charity Catch 22 produced its first Social Business Review and an animation focusing on the impact of its programmes across eduction, apprenticeships and employability, young people and prisoner rehabilitation. Tom Lewis-Reynier, Communications Director at Catch22, said: "The publication of the Social Business Review marks an important milestone in Catch22's journey to define our identity, moving away from being a traditional charity towards our future as a social business."
Procuring for Good highlights Manchester City Council as an 'embracer' of social value and a prime example of how cities can increase the impact of their procurement spend through seeking social value from their suppliers.
In the corporate sector, organisations like PwC, Intercontinental Hotels Group and Linklaters are integrating corporate social responsiblility (CSR), including social impact, with their mainstream business reporting. Find out more about Linklaters' approach to collective responsibility.
Sharing great practice
At Co-relate, we belive in sharing great practice. Keep an eye on our Twitter account @corelateuk and this blog for updates. If you have an example you'd like us to consider for a future blog, please email us.