Shepherdess photo selected for national exhibition
Shepherdess photo selected for national exhibition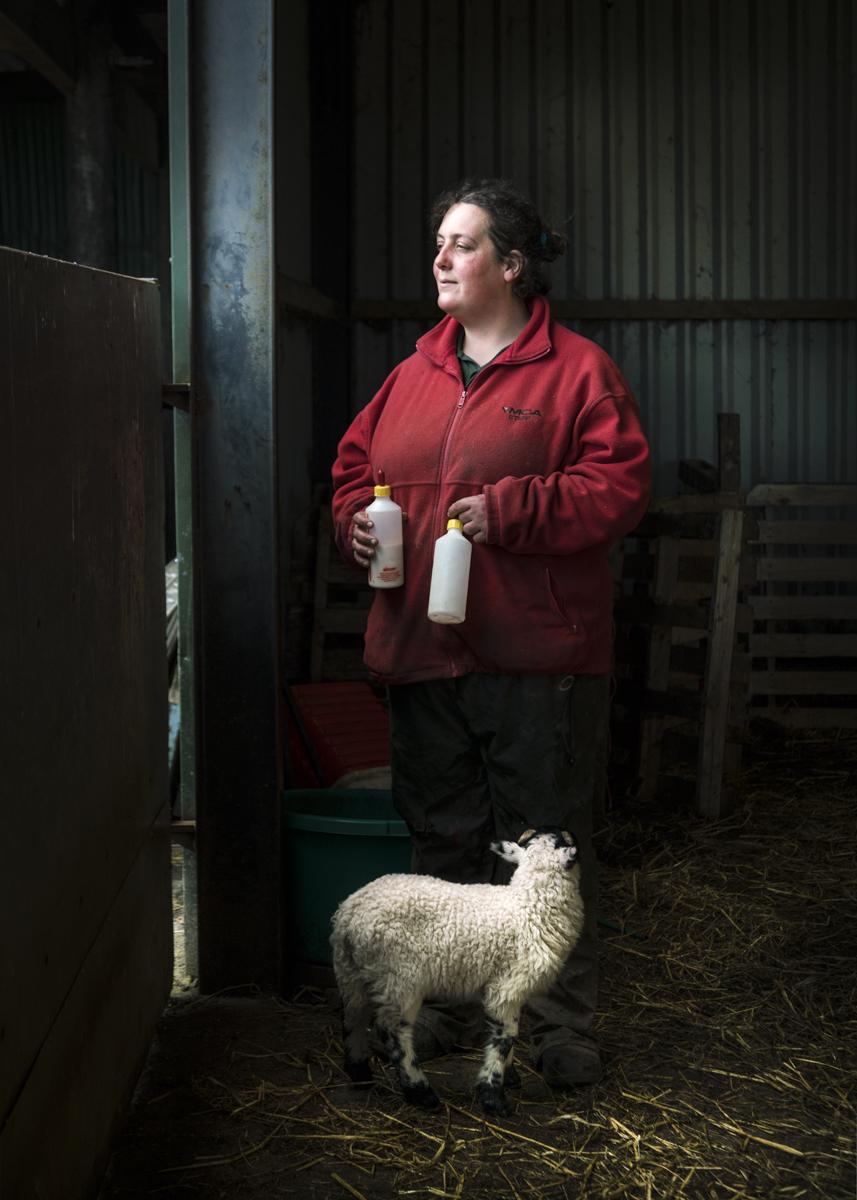 A photograph of a shepherdess in Northumberland taken by Co-relate photographer Zoe Childerley is featured as part of the UK's biggest ever photography exhibition, Portrait of Britain.
The image was one of 100 selected from 8000 entries and is displayed alongside celebrities and people from all walks of life across JCDecaux's network of digital screens as part of the British Journal of Photography's celebration of the best contemporary photography.
Zoe Childerley has been photographing communities around the world for more than 10 years. Her work plays with true and fictional narratives, lost histories and folktale to find the common humanity across diverse cultures and landscapes.
She has produced powerful portraits for the Children's Society and Carers UK and as part of residencies or commissions in the US, the Middle East, South East Asia and the Caribbean. A photography lecturer at Kingston University, she worked alongside Jess and Tobias to share her photography skills with homeless people as part of the Big Issue Online Journalism programme.  
See more of her work on www.zoechilderley.co.uk or visit the Portrait of Britain online gallery.