Acting on the environmental emergency
Acting on the environmental emergency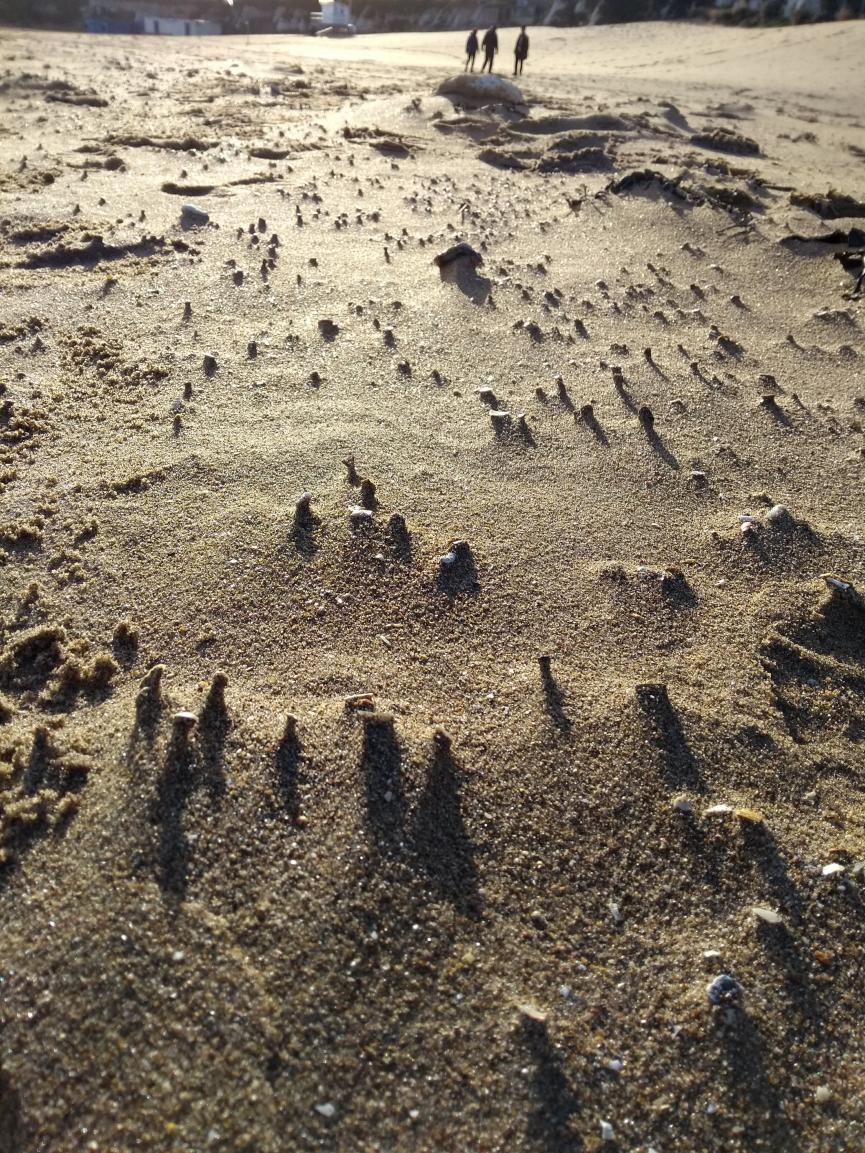 Co-relate is supporting climate action in Margate alongside Extinction Rebellion and Culture Declares Emergency because we have no doubt humans have precipitated a global environmental emergency that includes:
mass extinction of species
climate change and extreme weather
plastic pollution in our oceans and drinking water
just to name a few. We believe this calls for global action from organisations large and small, Governments and individuals. 
Any action we take will be non-violent and will seek to use creativity and co-creation to raise awareness of the issues and what people can do in response. 
Letters to the Earth
This is an open call for responses to the climate breakdown we can all see happening around us. 
You could write a letter to or from the Earth, future or past generations, those who hold positions of power and influence, other species. You could write a poem or make a poster. The idea is open to interpretation. BUT you need to write it and submit by midnight on Friday 29 March to [email protected] (subject line: Letter).
All submitted letters will be released for presentation on one day of joint action on Friday 12th April across theatres, arts venues and community spaces nationwide. Participating venues include The Royal Court Theatre, Shakespeare's Globe, The Arcola Theatre and The Shop Front, Margate. The pieces will then be made rights free and available for anyone to download and present anywhere in the world from 15th – 28th April, coinciding with the International Extinction Rebellion and School Strike For Climate.
Yes, we've registered The Shop Front at 161 Northdown Road as the official venue here in Cliftonville. We'll hold a public reading from 4-6pm on Friday 12 April and will display a selection of letters in the street-facing window gallery for the rest of April.
If you'd like to be a part of the Margate event, please email [email protected] 
For more information visit: https://www.letterstotheearth.com/
No Plastic Thanet
We also share information on reducing plastic waste and about the environmental damage plastic is having on our oceans and health. Jess, with husband Dominic, shared A Day in the Life of a Plastic Free Household for The Other MA (TOMA) at the Alternative Art School Weekender on 24 March at Ugly Duck in London. Follow us for tips and environmental news @noplasticthanet